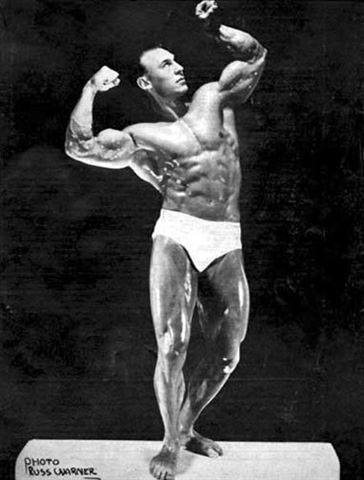 Floyd Page, the drug free bodybuilder of the golden era started it all for me. I was just ten years old when I walked by a newstand and saw Floyd's picture on the cover of a bodybuilding magazine. I was tranfixed. Could you really build a body like that? My life long journey into bodybuilding started that day.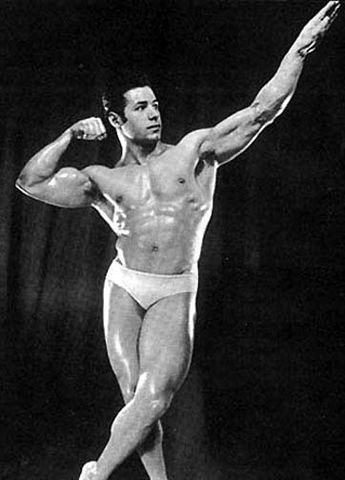 Raul Pacheco, a life long friend. We trained hard together, Leroy Colbert and Raul Pacheco. We left a lot of sweat in the gymn with our marathon workouts.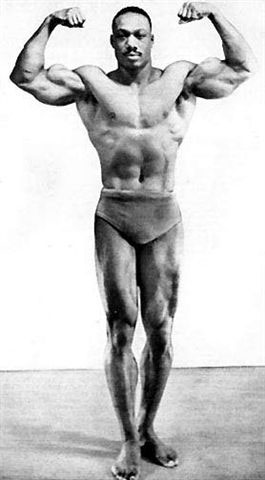 Melvin Wells was the first bodybuilder of the era to reach the 19 inch size biceps. Can you imagine him on steroids?